Appostar is a professional smart parking system provider, providing professional software and hardware integration systems, including automatic entrance and exit gates, parking space guidance, parking positioning, license plate recognition or automatic payment and other systems. Through huge calculation analysis, more linkage applications can be completed. .
Smart parking grid case: Xiufeng High School in Xizhi District, Xinbei
The baby has entered the school stage, and the most annoying thing as a parent is the transportation to and from school. Every time I park is a big trouble. Because I didn't want to park the parking grid for a fee, I parked my car on the red line near the campus. The tragedy of being billed or towed within a few minutes, the simple pick-up and drop-off was frightening! !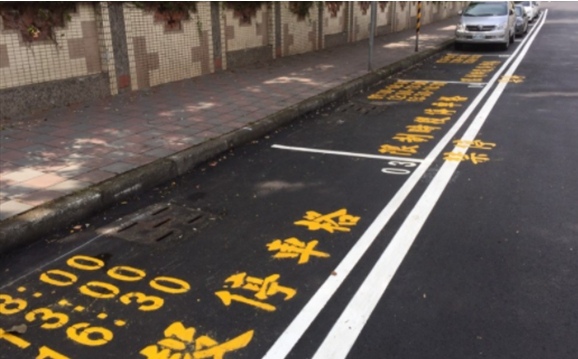 Most people level are stopped when this parking grid, but the disadvantage is really super confusing the school gate, and can not turn off parking, met late out of school children will take up to a long time ...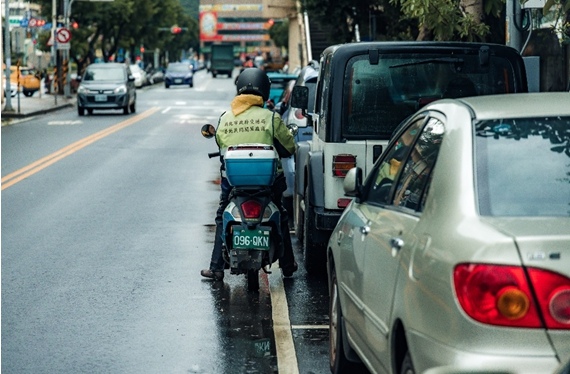 Temporary parking but worrying about charges, it's very tiring to pick up children ... This should be a big trouble for urbanites who live in a small amount of money.
The New Taipei City Government heard the voices of parents and expanded the implementation of smart parking management. Parents from Yongping Elementary School in Yonghe District and Wengerman Elementary School in Banqiao District responded well. This time the pilot site is located at Xiufeng High School in Xizhi District. And Haishan Elementary School in Banqiao District.
In the previously prohibited parking spaces, drivers could not get off the car, and the temporary stop was limited to 3 minutes . If the time was exceeded, they would be towed or banned by billing. The smart parking grid is now open for a 6- minute limited parking time , allowing parents to turn off the car and pick up and drop off their children to and from class. However, the bill will be issued if the specified time is exceeded.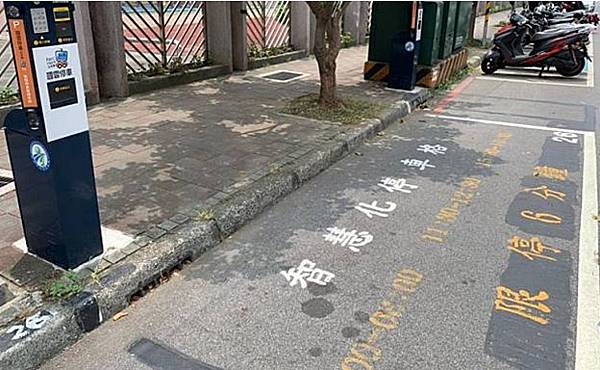 The smart parking grid will be specially marked under the parking grid. This kind of parking grid has to be confirmed to have this function!
New Taipei City Government's smart parking management hardware is in cooperation with parking management expert Pershing Technology, making it more intelligent and convenient to operate.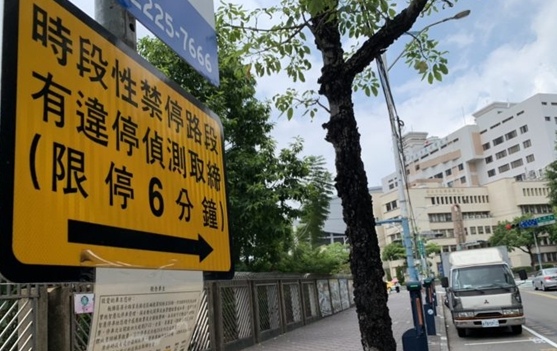 Stop for 6 minutes and stop for full! More than enough to pick up children!
In the past, we could only rush to pick up and drop off in a hurry within 3 minutes. Now, there are no parking / non-charging hours for school . Parents have 6 minutes of temporary stop time to send their children to the school gate.
What's even better is that if you stop during the charging period, you don't need to take a special trip to the supermarket . There is a smart parking column next to the payment . The third-party payment is completed with one click!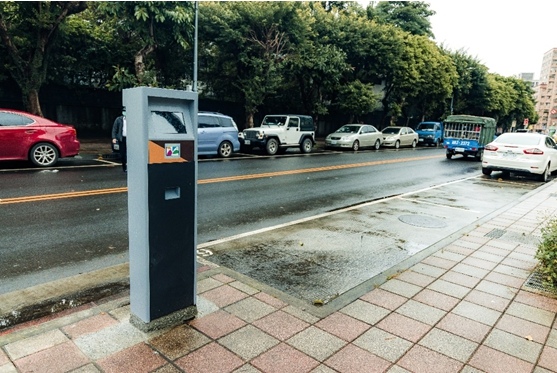 Smart parking grid and automatic payment machine, you are not afraid to forget to pay!
Next to the parking grid is used to identify the license plate and parking time. It's really advanced!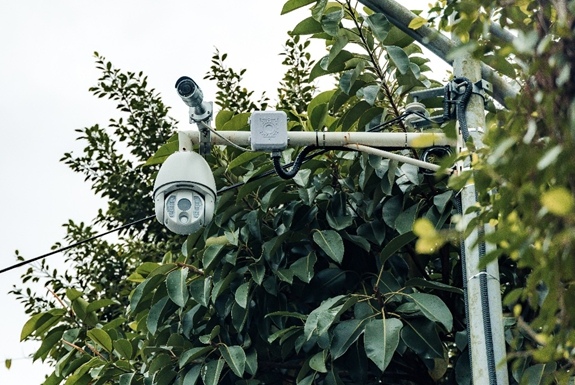 Use a high-position camera to monitor the usage time of the parking grid and the license plate recognition, smart billing saves labor and is accurate!
It also supports a variety of payment methods ( including third parties, banks, etc. ) . You can also use the EasyCard, which is super convenient.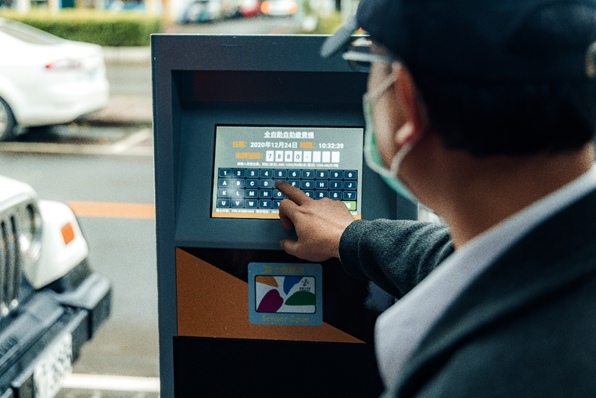 Automatic payment machines, easy to use, as long as thekeyinto the license plate number on it , convenient payment roadside super !